SDIP =
DYNAMIC INFORMATION SYSTEM FOR PASSENGERS 
We design, produce and assembly poles dedicated for Dynamic Information System For Passengers (SDIP).

Realisation and building of poles for the SDIP by WaveSteel, includes design, assembly, integration and start-up at the request of the Client.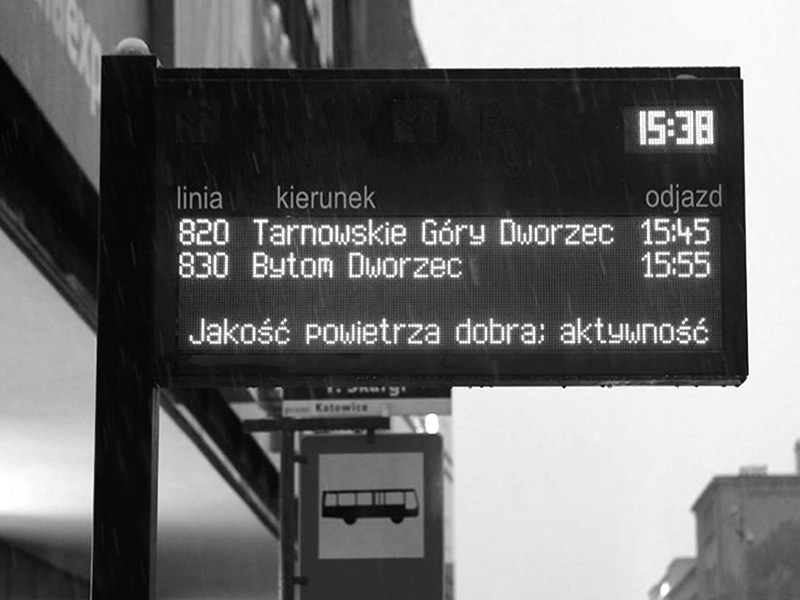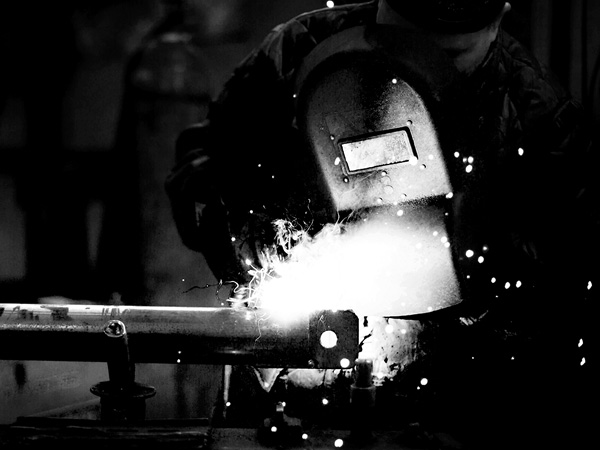 ADVANTAGES OF THE SYSTEM
Placing the SDIP poles not only gains the comfort of the passengers, but it also improves the safety upon all of the public space users. 
Besides providing information about the nearest arrivals and departures, the system is capable of performing many different functions. It can, for example, send weather conditions warnings or information about delayed and cancceled trains.