We have our own production hall equipped with machines such as: CNC plasma burner (up to 35 mm), lathes, milling machines, band saws, Mig-Mag welding machines. We offer the highest quality of services, as evidenced by our satisfied customers (references). The quality and reliability of our services can be confirmed by ISO 9001, ISO 1090, ISO 3834 certificates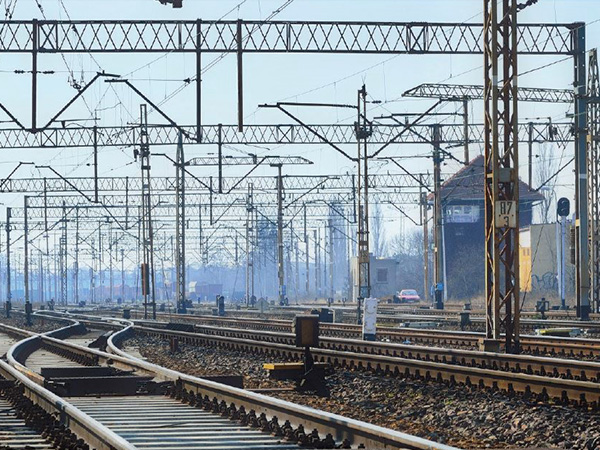 Types of construction
We manufacture steel constructions of telecommunications towers with a height of up to 84 m. Additionally, we make various types of industrial constructions, warehouse constructions, etc. We can also make all types of small-size steel constructions such as bridge balustrades or pillars for acoustic screens. At the client's request, we protect all structures with corrosion protection by hot-dip galvanizing in accordance with PN EN 1461, and powder coating.

STEEL STRUCTURE
telecommunications towers
LIGHT steel halls
footbridges
gantries
supporting structures for road signs and signs
bus shelters
road barriers
fencing barriers for mass events
reinforcing steel reinforcement of foundations
Production hall equipment
3D plasma burner
Source 260 Amp
Cutting thickness up to 40mm
Working area 6x2m
Oxygen cutting up to 300mm
Plasma burner
Source 260 Amp
Cutting thickness up to 40mm
Working area 9x2m
For larger sheets
Raikus laser
Cutting thickness up to 16mm
Working area 3×1.5m
High cutting precision
Projects sent by email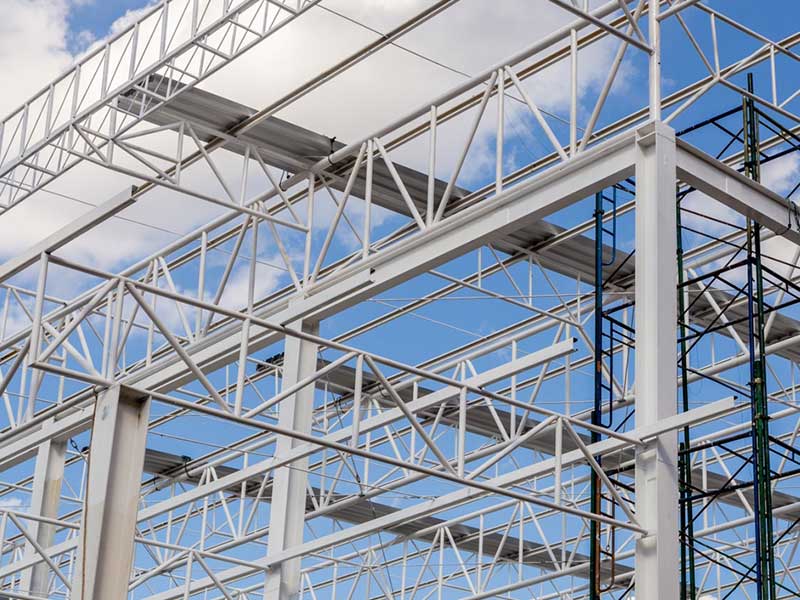 Weld examination
As part of the production, we also perform a magnetic-particle inspection of welds. This method consists in detecting the magnetic field of scattering in the place of open and subsurface discontinuities up to a depth of about 3 mm, such as fatigue, welding cracks, rolling, tears, cracks, non-metallic precipitation (blisters). The test can be performed on objects having an anti-corrosion coating and other thin paint coating.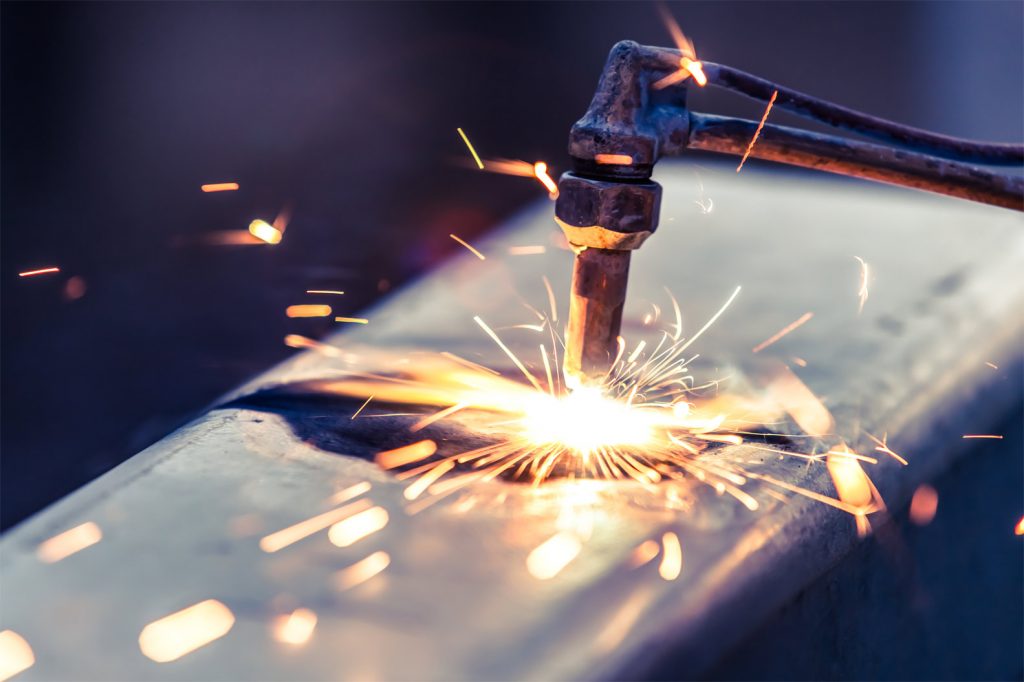 Quality control