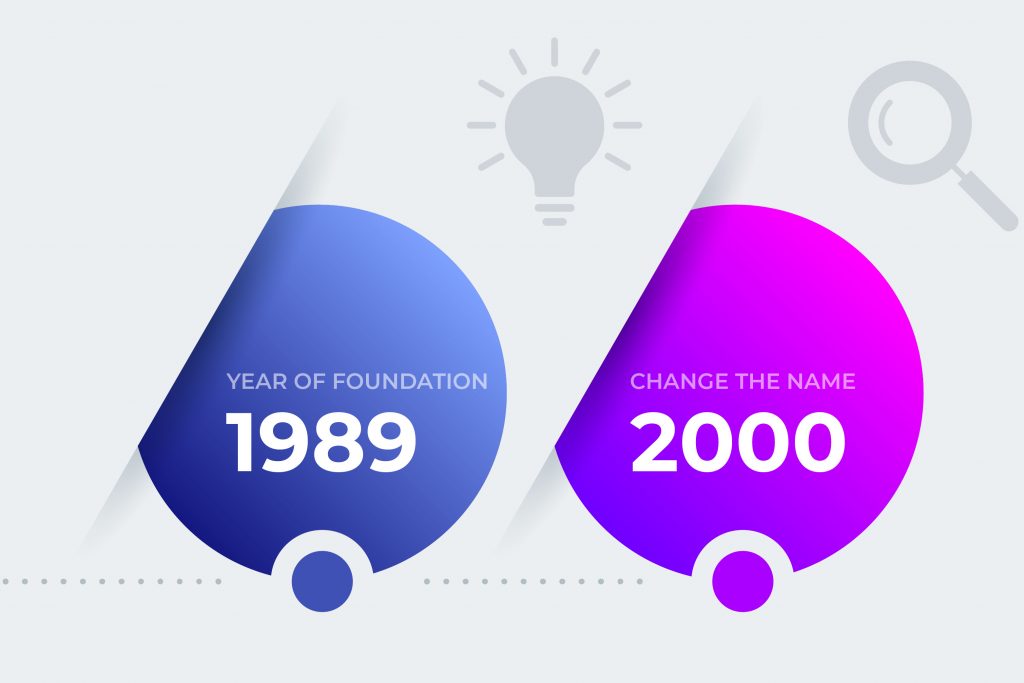 WaveNet started activity in 1989, entering the broadly understood IT services market. In 2000, the company changed its name to WaveNet and became a pioneer in the transmission of radio internet.
As a leader in the implementation and transmission of radiodata, we have built the first own nationwide network.
We have gained our extensive experience in projects implemented all over the world. We worked for both fixed and mobile operators.
We have gained our experience in European countries, as well as on unusual projects in Tanzania, Africa and the Western Republic of Niger.
We are working on innovative and strategic projects with companies and mobile operators in Poland and abroad.
Together with our partners, we manage new challenges in the changing reality of the digital world.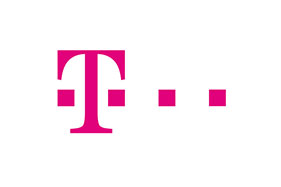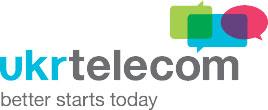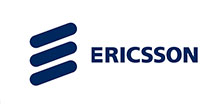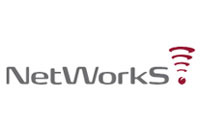 We are proud of our achievements
completed modernizations of GSM/DCS/UMTS networks
construction and electrical installation projects
completed microwave relay links
maintained base transceiver stations
the number of erected lattice towers
WaveNet in numbers
years of experience on both the Polish and international markets
years under the name WaveNet Sp. z o.o.
projects executed abroad in such countries as Tanzania, Finland and Ukraine