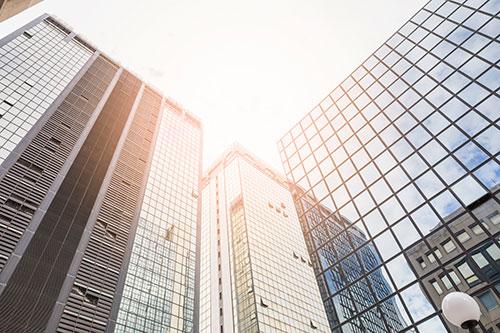 The scope of our services is constantly adjusted to meet the ever-changing demands of the market and each solution we deliver is an individual project created in close cooperation with the customer to provide new quality in the telecommunications sector.
The Mission and Vision of our company is to ensure constant development. We therefore take up new challenges and create unique products (e.g. our smart pole) for the 5G infrastructure.
Each solution we offer is first tested and analysed and subsequently implemented according to the highest quality and safety standards. For our telecommunications and Smart City projects, we act with due diligence and do our best to ensure the safety of people and also the environment.