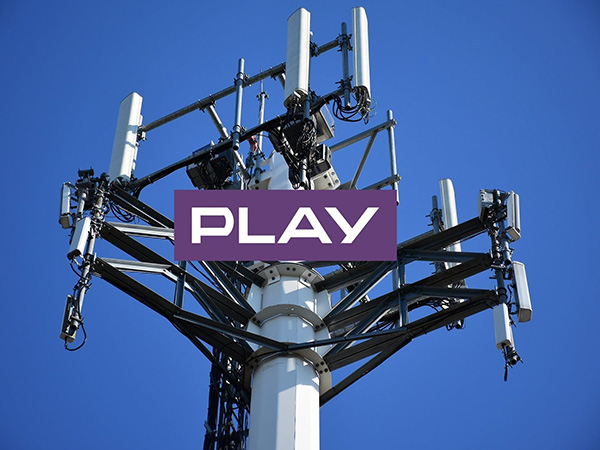 Play – an upgrade for the telecommunication network
The telecommunication towers and masts for the polish number one mobile network provider – Play.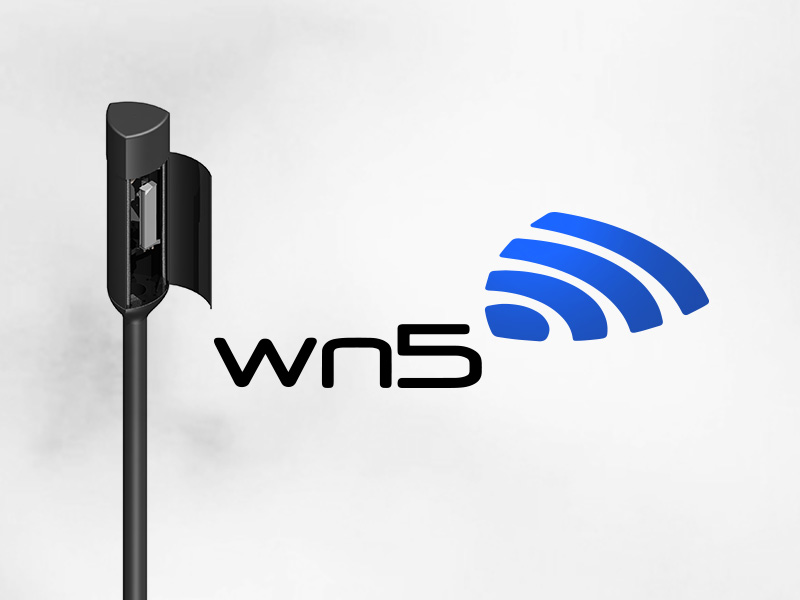 WN5 – multifunctional detached poles
Inteligent, multitasking poles are our designers answer for the 5G technology.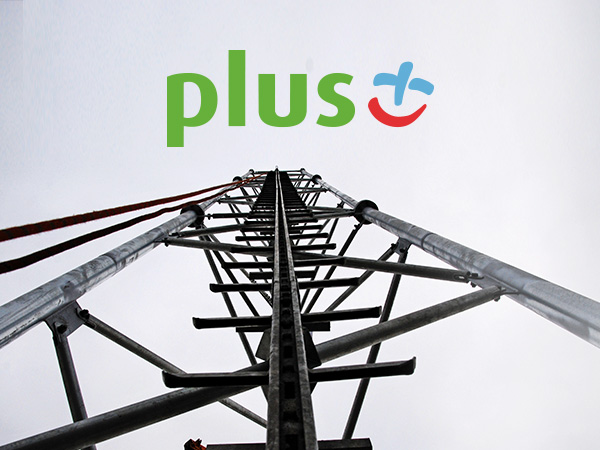 Plus – telecommunication towers
Telecommunication towers for the Polkomtel company, currently known as mobile network Plus.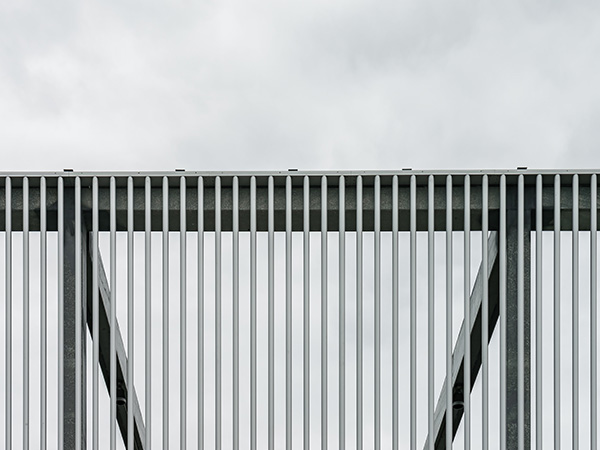 Other additional steel constructions
Gantries, fences for the telecommunication towers areas, ladders, steel cutting to size.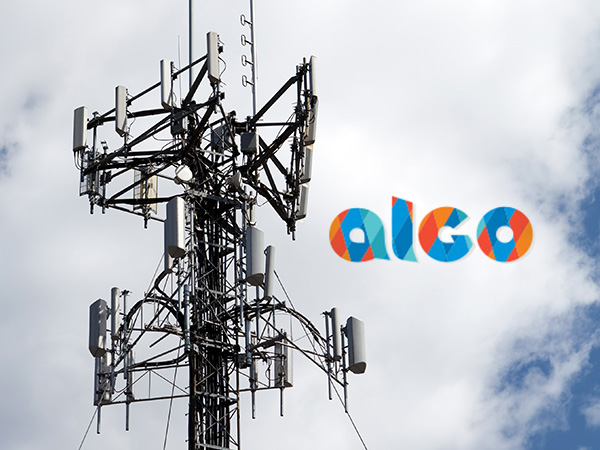 Algo – telecommunication constructions
Telecommunication towers, masts, support structures and construction reinforcements for Algo company.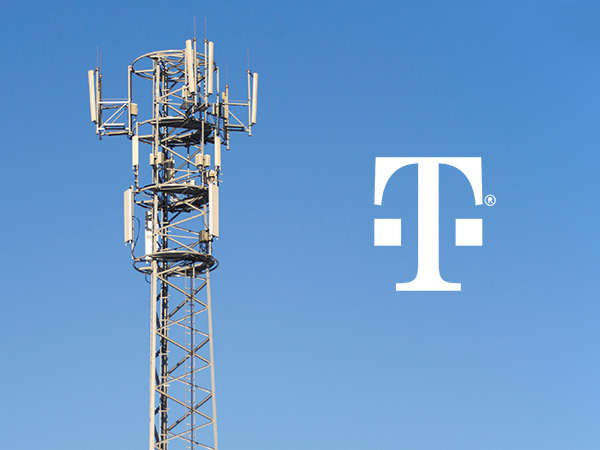 T-Mobile – telecommunication towers
Building of telecommunications towers for PTC, a company existing now as T-Mobile.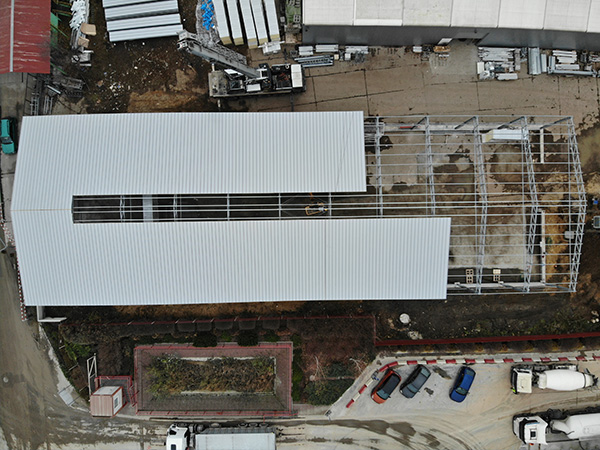 Light steel halls and warehouses
Production, design and asemmbly of light steel halls for different clients from Europe.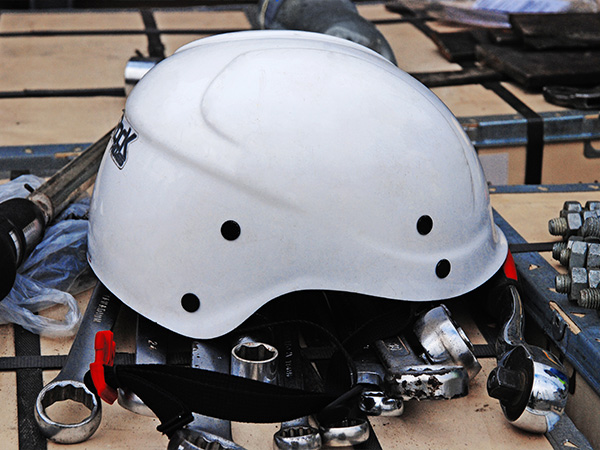 After sale care and maintenance
We offer to our clients complex care and maintanance of the telecommunication construcions.

---
Galery