STEEL GANTRIES
Gantries can play many different. Most often they are placed on the railway, national roads and in big cities.
On gantires you can put information plates, signposts and also different types of indicators, gauges. wages, speed radars, termometers. Placing gantries on the roads helps drivers and railwayman in a better orientation in the terrain,.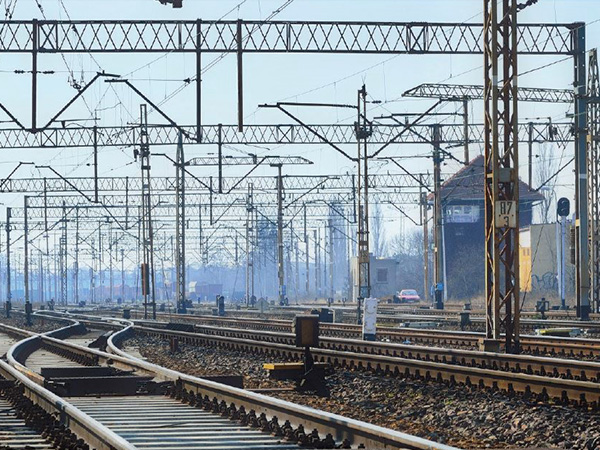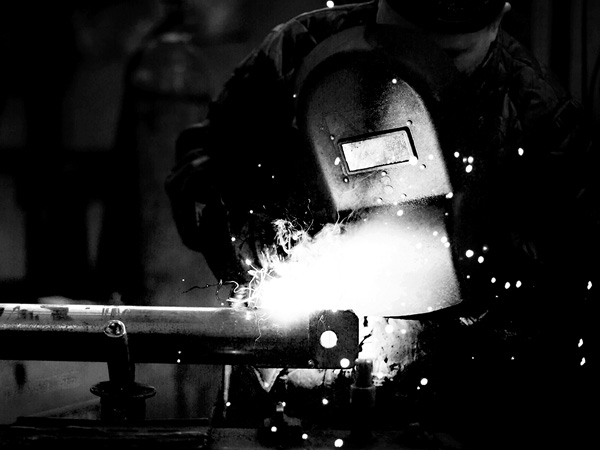 ONSTRUCTION
The construction and assembly of gantries needs to be durable.
The gantries require a suitable design – considering local conditions and danagers. A gantrie has to be fastened firmly and reliably. It is important that it has to be resistant for weather conditions, especially strong wind blows.
The gantries need to be suitably secured.
You can galvanize a steel gantrie so it will handle better with moisture and coolness.