PLATFORMS AND SCAFFOLDINGS
We design, produce and assembly steel platforms and steel scaffoldings for different work functions, industrial spaces and for warehousing

The use of platforms in industrial space and warehousing is the key factor for the best and most effective way of gaining your work comfort and the useable space of your buildings.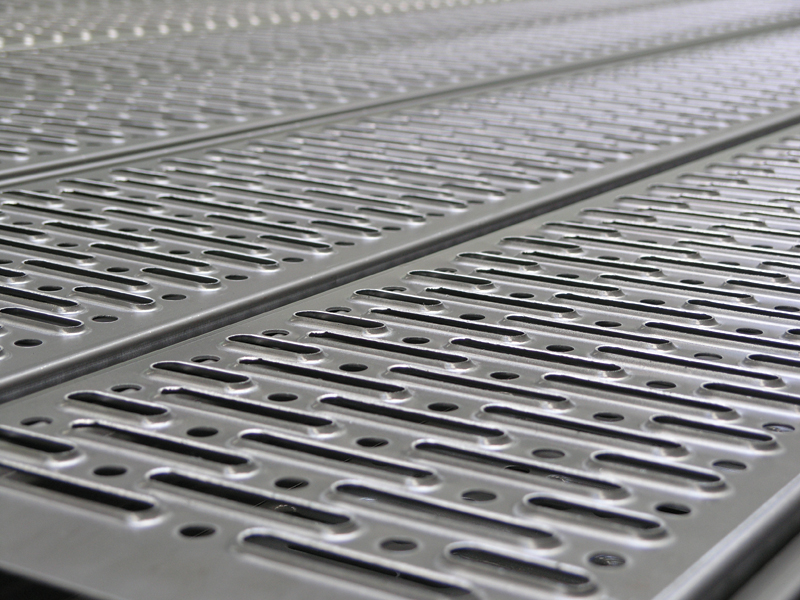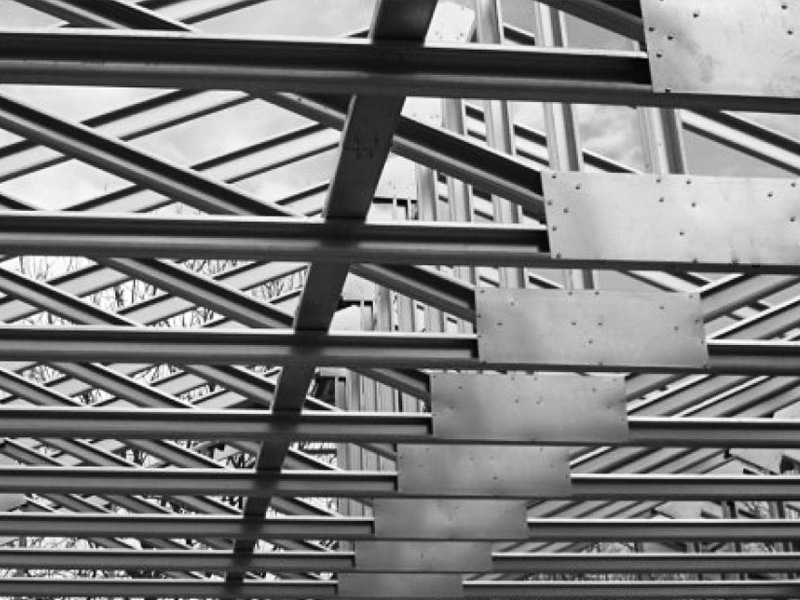 SUPPORT STRUCTURES


The support structures need to be solid and properly mounted.
The WaveSteel company does steel support structures from design, production up to assembly in appointed by the client localisations in Poland and Europe.