STEEL FENCING
We are a manufacturer, supplier and contractor of comprehensive fencing systems for the needs of industrial, warehouse and telecommunications areas.

We manufacture high quality simple steel fences mainly for the protection of telecommunications towers and poles. Our enclosure structures are perfect for securing various types of space.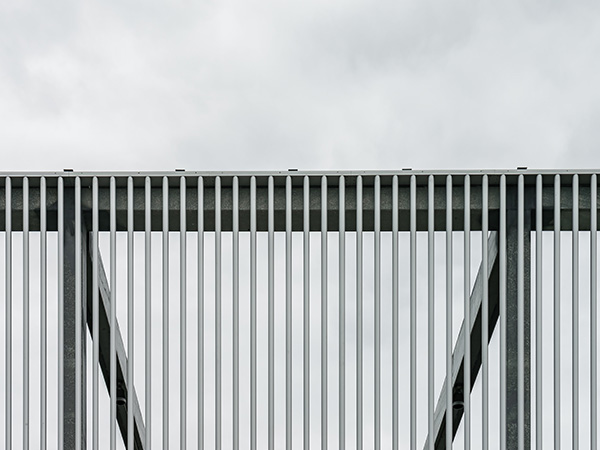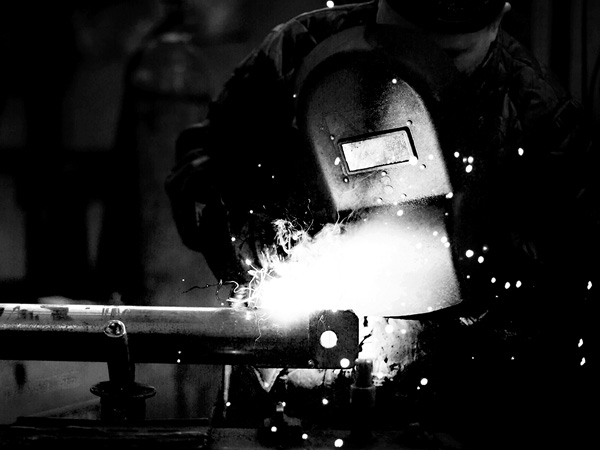 WHY IS IT WORTH
Our fences are characterized by high quality, usability and a simple, aesthetic appearance. WaveSteel fence structures are durable, made of durable steel elements, additionally protected by anti-corrosive agents. We guarantee fast fencing production time as well as efficient and professional assembly.